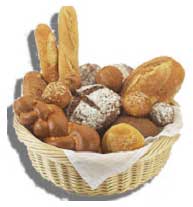 ........ Fresh Bakery Products from Arthur Ave, Little Italy, New York & Lupi-Marchigiano bakery from New Haven delivered daily.......
... Try D'Errico's Homemade Brand of Fresh Chopped Herbs, Hot Sauces, Marinades, Marinara Sauce, Steak Sauces & Bread Crumbs ...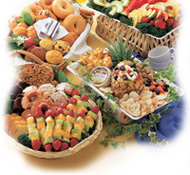 ... Catering Orders That Are Done With Everything Created with "New Wave of Healthy Eating" in mind. Prepared and delivered with a Personal and Homemade touch ...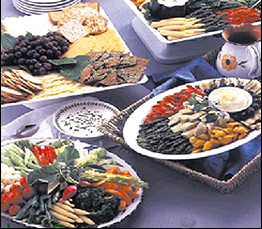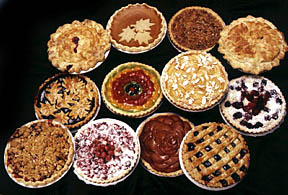 Try Our Line Of Homemade Pies Including Apple, Cranberry Apple, Peach, Dutch Apple, Fruit Of The Forest, Lemon Meringue, Pecan, Chocolate Cream, Banana Cream and Blueberry.
Save On Meat and Deli
Our Everyday Prices Are Less Than All The Major Supermarket Chains Regular Prices and Some Of Their Sale Prices. Why Spend More When You Can Buy The Best For Less At DERRICOS!!!
Click Here And Compare Us to Stop & Shop Weekly Sale
Click Here To See Our Menu

Personal Service . The Best Quality Meats and Deli . Prepared Foods
10 Hope Hill Road, Wallingford
Connecticut, 06492
Call Your Order In
Free Delivery On All Orders Of $15.00 or More
In Wallingford Delivery Area
203-265-5234
203-265-2341 Fax
Visit A European Market with All Top Quality Products & Personal Service. We feature the BoarsHead Brand of Deli Meats & Cheeses

Click If You Want To Be Added To Our Email List To Receive Our Weekly Specials, Coupons & Special Holiday Offers
Click Here For Last Weeks Coupons


Our Guarantee
Because your satisfaction is always foremost in our minds, we stand behind everything we sell 100%. We know our customers by name and we remember how they like their orders. We accept telephone orders from our customers, so we can save you time. We prepare foods for our counters and on request from our customers. All our prepared foods are homemade with love not from large containers like in the supermarkets.
Our Hours are:
Monday - Thursday 8am - 7pm
Friday 8am - 6pm
Saturday 8am - 5pm
Sunday Closed
MAP
Located 1 Block From Route 150. Turn on Parker Farm Road to Intersection of Hope Hill Road. Convenient to Merritt Parkway Exit 65 and Route 5 and Route 68 turn on to Route 150 follow route markers.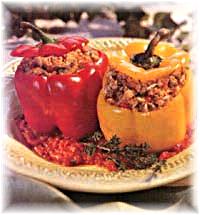 ... Try Our Prepared Foods To Save Time Which Include Stuffed Peppers, Meatballs, Soups, Sausage & Peppers, And More ...
Remember Custom Cuts Of Meat Are Healthy Cuts For Your Family. Stop Wasting Your Money On Pre-Cut Products From The Supermarket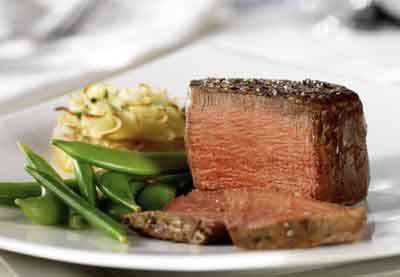 ........ We're famous for our USDA Choice Black Angus Beef custom cuts into Steak House Steaks. Perfect for summertime grilling or that Atkins or South Beach Diet treat....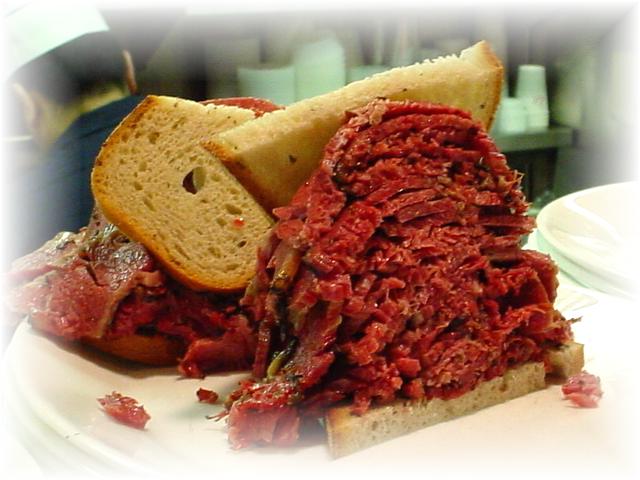 ... New York Deli Style Sandwiches That Include Many Original Deli Creations with Daily Specials ...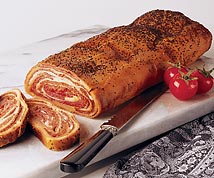 ... Try Our Homemade Stuffed Breads Including Pepperoni, Cheese, and Spinach ...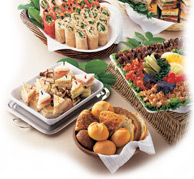 ........ We're famous for our large and delicious sandwiches. Choose from our 12 salads, famous home cooked soups, desserts from our own bakery and the newest trends in deli eating, grilled light and healthy paninis and our delicious super-healthy wraps!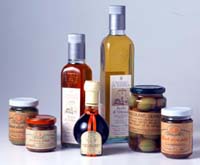 We carry a full line of Italian Imported Specialty Products such as Pasta, First Pressed Olive Oil, Premium Aged Balsamic Vinegar, Stuffed Olives, Stuffed Peppers, Capers, and much more ...